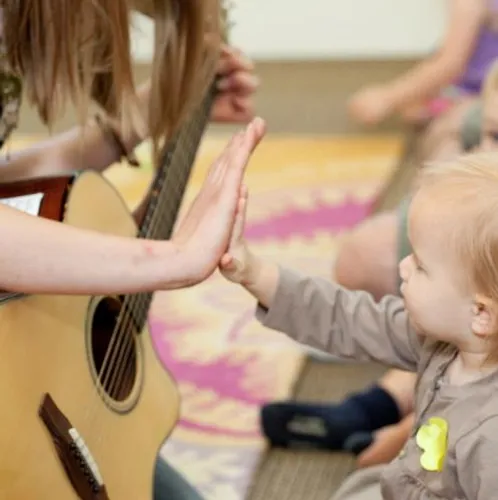 We are so glad you stopped by! At Altitunes we strongly believe that music is a force for good in our community, relationships, and in ourselves.
Learning music builds confidence and resilience. Through music we exercise our creativity, and find a healthy form or self expression. We gain opportunities to make new friends and build our creative community. While our initial goal might be to learn an instrument, or have fun, music helps us create better versions of ourselves, and that is what it's really about!
We have personally experienced the positive effects of music in our own lives. We hope to be your guide in learning and experiencing music!
---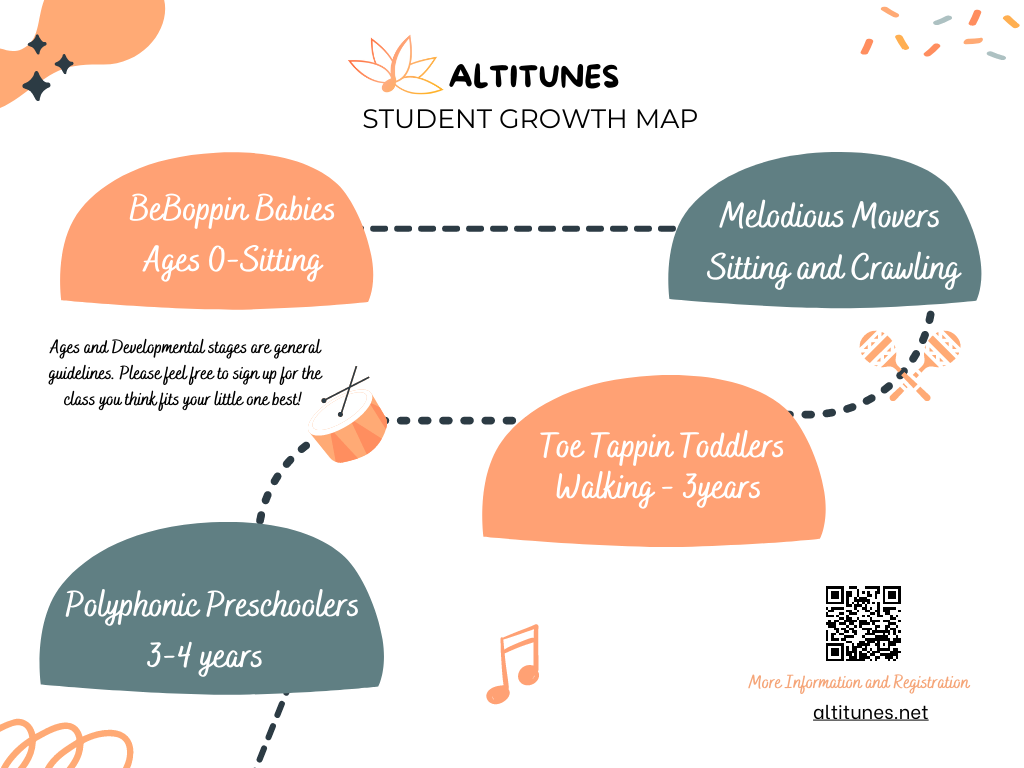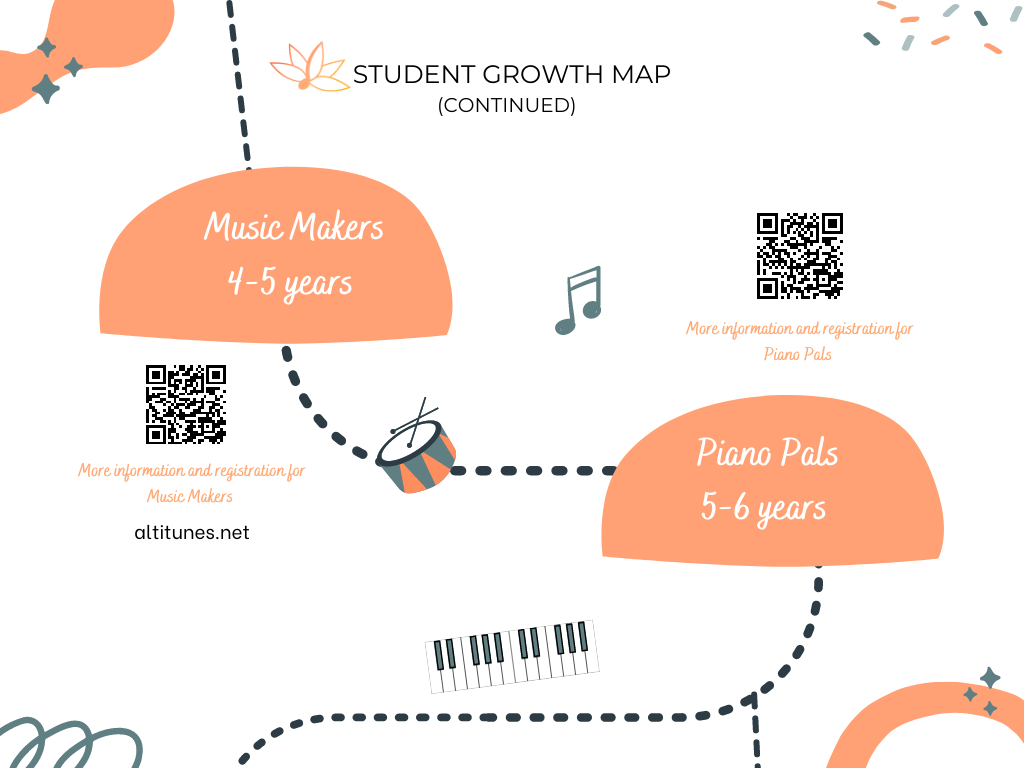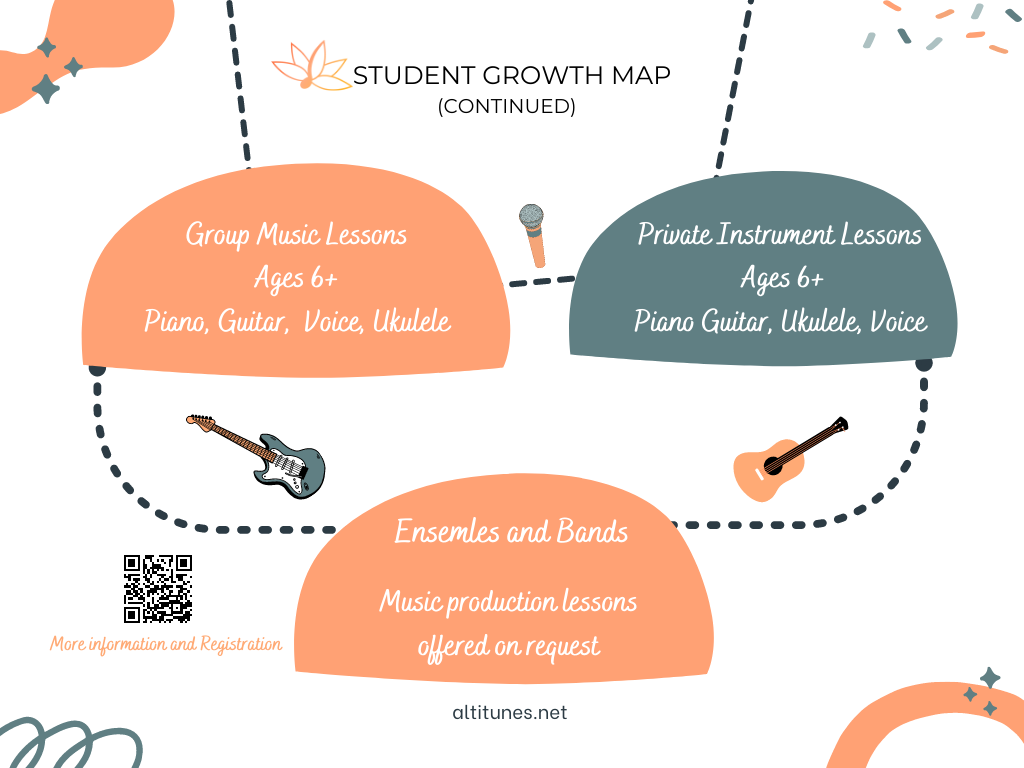 ---
---
Our Team
---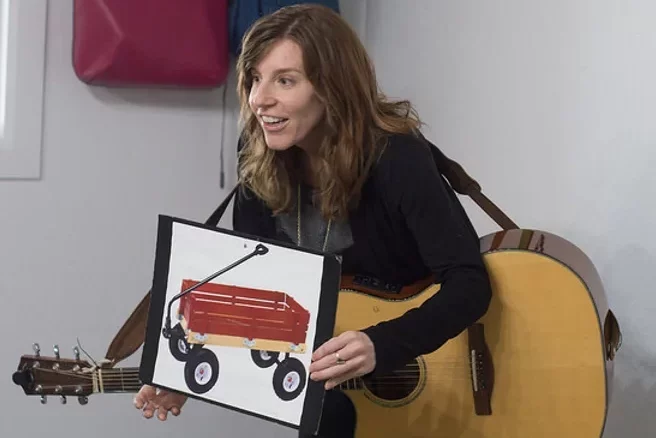 Susie Frey is the ecstatic and proud co-owner of Altitunes. When she is not at Altitunes or thinking happily of Altitunes, you can find her hanging out with her husband, two energetic daughters, and 3 crazy dogs. Susie also enjoys singing with the Colorado Symphony Choir and getting her "classical" fix.
Susie holds a Master's Degree in Music Therapy and and an undergraduate degree in vocal performance. She is a board certified music therapist (MT-BC) with specialized training in Neurologic Music Therapy (NMT).
---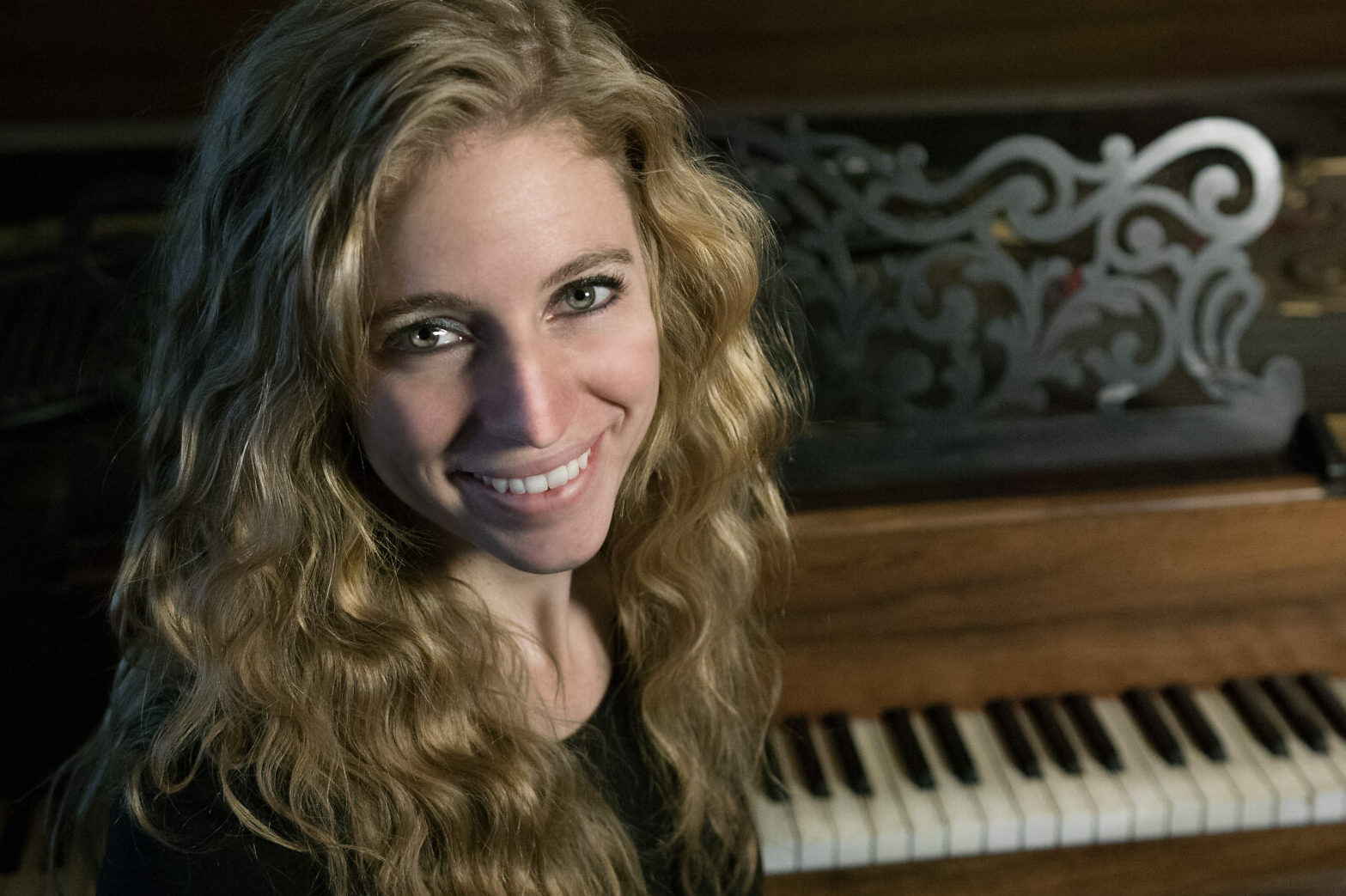 Amy Erhard is thrilled to be the co-owner of Altitunes with Susie Frey! She loves finding new and better ways to teach, and creating classes and materials that help her students learn, engage with music, and become the best musicians they can be. She recently got married, and has 6 chickens!
Amy has an undergraduate degree in piano performance from UW Superior and a masters degree in music therapy from CSU.
---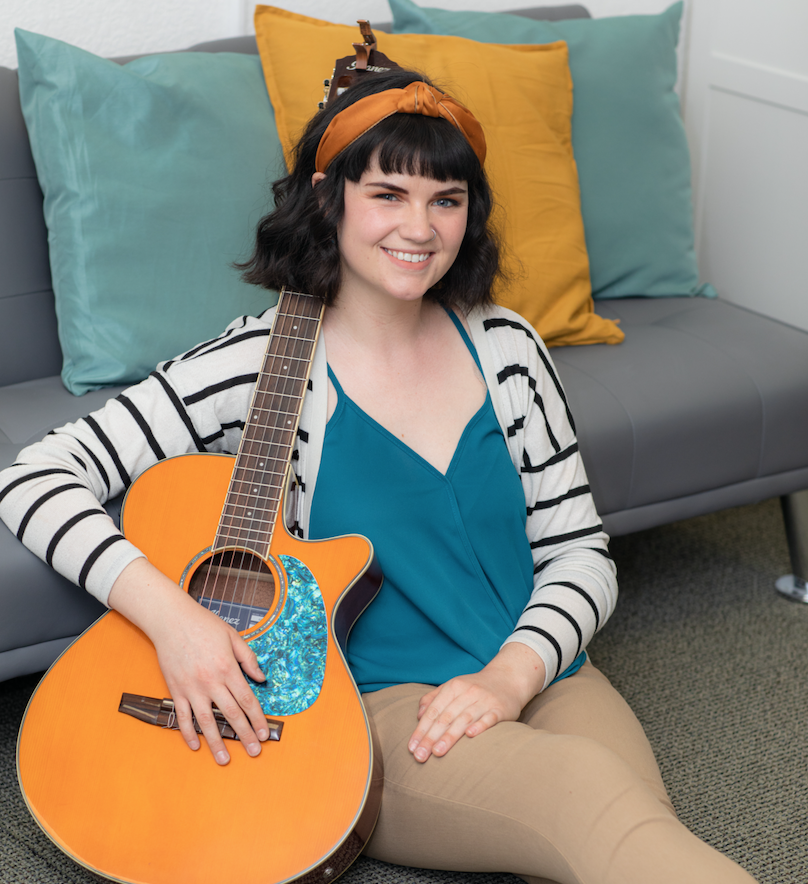 Mallory Connors is a Board-Certified Music Therapist with a degree from Colorado State University. Along with helping her Music Therapy clients to reach their goals, she also teaches piano, guitar, voice,
and ukulele. Her favorite types of music include oldies from the '20s through the '70s, and all types of world music. She has two black cats, a fish tank with aquatic frogs,and a crested gecko lizard! Mallory's experience, kindness, and incredible energy make her a valuable part of our Altitunes team!
---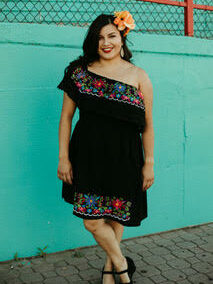 Mari Meza-Burgos is a singer, musician and actor from Colorado. She has spent most of her life performing music from the Mexican tradition known as Mariachi. She is a lead vocalist and vihuela player for the Colorado-based female Mariachi, Las Dahlias. Mari has also been in many theatre productions locally and internationally. She holds a Bachelors in music from MSU Denver and a Master of the Fine Arts in theatre from Naropa University. Mari is passionate about extending her knowledge of Mariachi music to youth by providing private lessons and serving on the board of directors for Colorado Youth Mariachi Program. She first joined the Altitunes community while bringing her 2 year old daughter Rubi and is excited to be on the team as a teacher!
---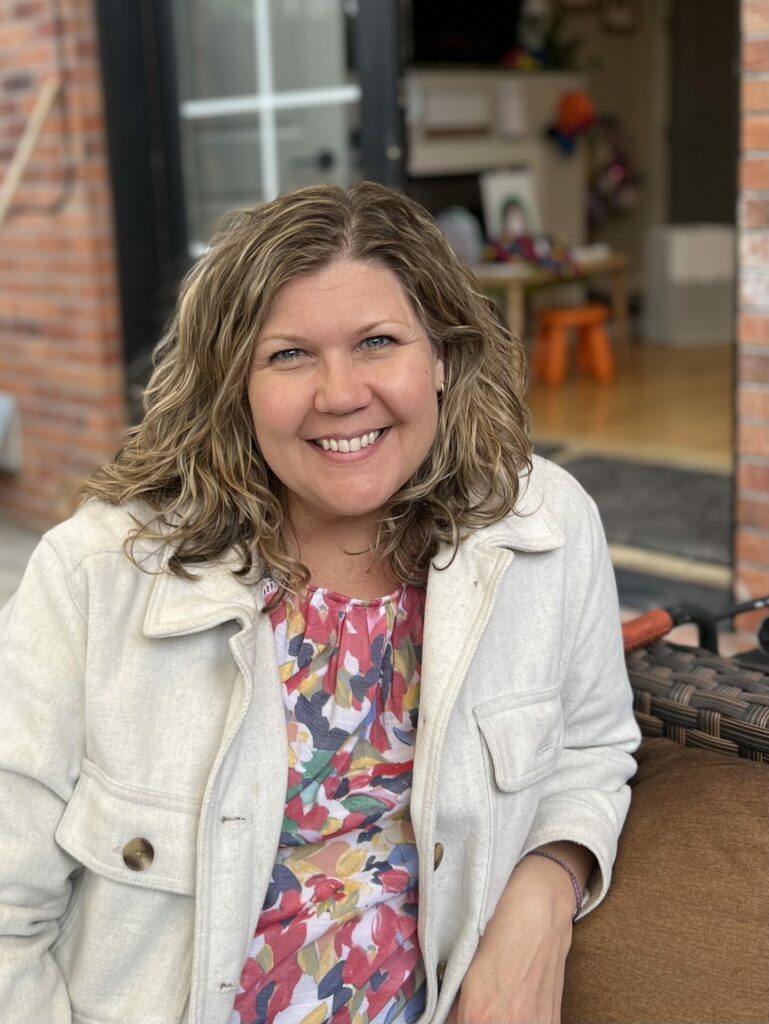 Maria Burbano is a Licensed Music Educator with a Masters degree in Curriculum and Instruction. She is very passionate about using music to lift people up and bring them together. Along with facilitating group classes at Altitunes, She is a certified Life Coach who enjoys helping Moms with young kids get out of overwhelm. Maria lives in the Highlands with her husband, two young kids and westipoo mixed puppies. When not working, she enjoys going out on family adventures, going to the movies or visiting her large family in Iowa. Once upon a time before kids, she was a singer in a band. We are so happy to have Maria on our team! Her expertise, patience, positivity and care for her students make her an important part of the Altitunes team!
---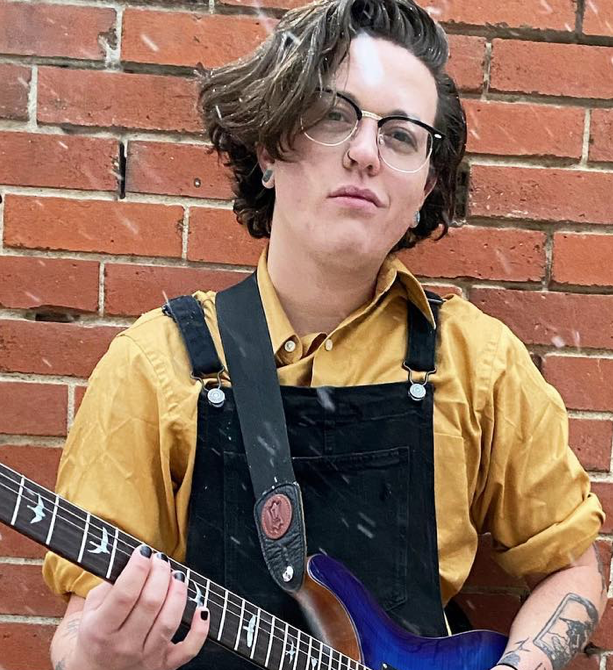 Chase Cavanaugh is a Board Certified Music Therapist with a degree from Berklee College of Music. Chase leads group classes, provides music therapy services and teaches guitar at Altitunes.
He is an avid songwriter and performer in the Denver area (ask him when and where you can see his next show!). Chase's contagious laugh, great work ethic, positive perspective, and care for his students are only a few reasons we love having him on our team!
---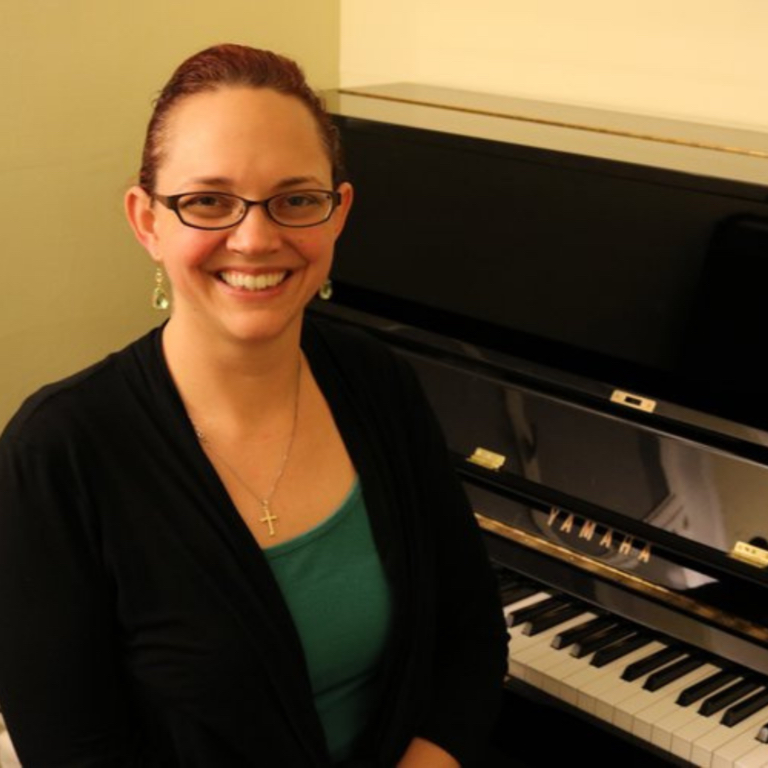 Orlia has been teaching piano and voice since 2006 to students of all ages and levels. She earned her BA in Music Education from Vanguard University of Southern California. An active member of choral groups since college, she toured throughout California, Arizona, Nevada, New Jersey, and New York, culminating with a performance at Carnegie Hall in 2006. Orlia is an amateur powerlifter and a proud dog mom!
---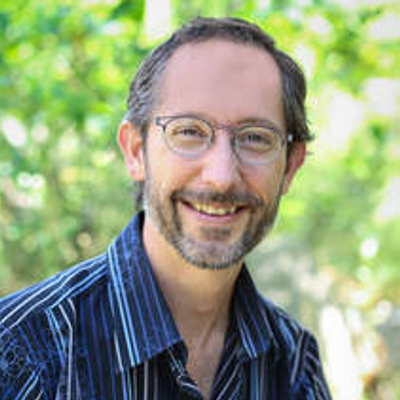 Adam Revell teaches piano, composition, and music production at Altitunes. His fun and friendly teaching style puts students at ease and creates an ideal learning environment in his lessons.
Adam has worked as the keyboardist for the Motet, John Common and Blinding Flashes of Light, The Eminence ensemble, and the Jaden Carlson Band. He has also leads his own groups and performs frequently in the Denver area (ask him about his next performance!). He was mentioned in Westword magazine as "one of Denver's best pianists." We agree! Adam holds a master's degree in jazz performance and pedagogy, and piano performance from the University of Colorado.
His experience, kind instruction, enthusiasm and expert piano, and teaching skills make him an ideal Altitunes team member!
---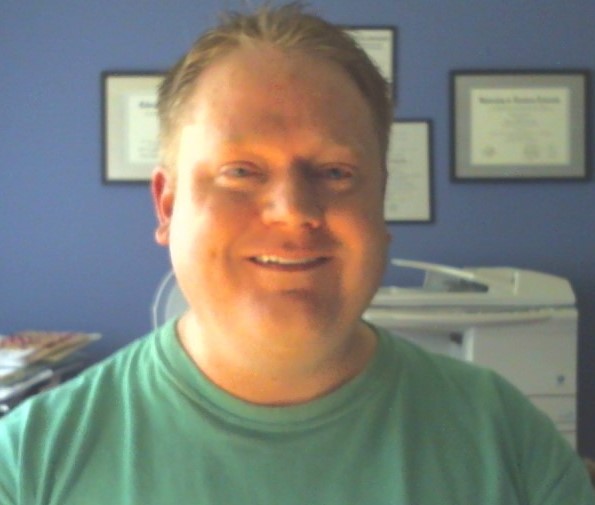 A Colorado native, Randy teaches piano and voice lessons at Altitunes. He holds degrees from CSU and UNC. Randy taught public school choir and music for over 27 years. He also taught a summer institute and gifted and talented programs, musical theatre directing, and private instruction in voice and piano. He recently took an early retirement to devote his time to teaching lessons.
Randy is an experienced, kind, and devoted teacher who is able to meet each student where they are at and create a fun and positive learning environment in his lessons. We are so happy to have him on the team!
---