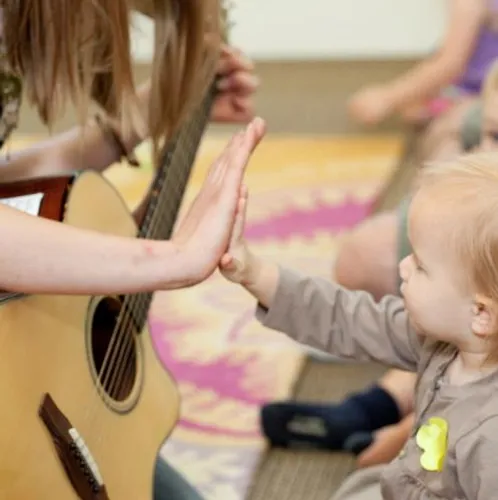 We are so glad you've stopped by! At Altitunes we strongly believe that music is a force for good in our community, relationships, and in ourselves. We have personally experienced the positive effects of music in our own lives and want to share music with the wonderful people around us.
Starting with Beboppin Babies, we've had the privilege of watching the bonds formed between caregiver and child. We have been lucky enough to see kids take their first steps in the Melodious Movers class! We love providing opportunities to grow and explore music as the kids enter their toddler years with instrument playing, singing, and moving to music in Toe Tappin Toddlers and Polyphonic Preschoolers. It's awesome to see kids grow and begin to learn the foundations of music in Music Makers. In addition to the growth and enjoyment we see in music class, watching families meet and form friendships through their music classes is one of the most rewarding experiences we can think of!
We have personally experienced the joy, community, and life skills learning to play an instrument provides. Which is why we provide music lessons for kids to learn and grow as musicians and people. Music has been formative in our development in that we've developed an enjoyable lifelong skill, resilience, confidence, teamwork, creativity, and great friendships! We work to provide the same experience for everyone who enters our doors. We know that while they are there to learn an instrument, music has the potential to have a profound positive impact on their lives in so many ways!
---
Our Team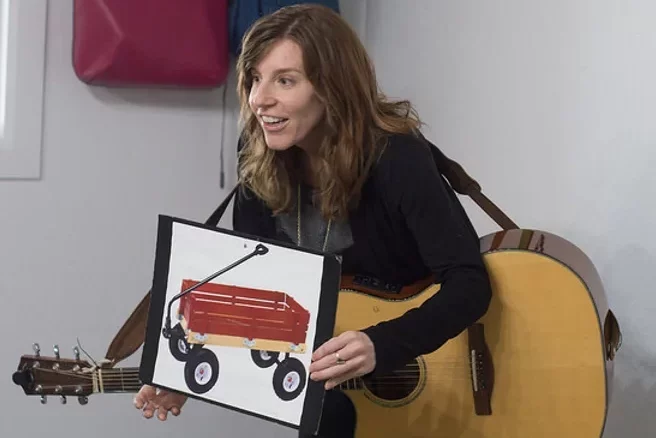 Susie Frey is the ecstatic and proud co-owner of Altitunes. When she is not at Altitunes or thinking happily of Altitunes, you can find her hanging out with her husband, two energetic daughters, and 3 crazy dogs. Susie also enjoys singing with the Colorado Symphony Choir and getting her "classical" fix.
Susie holds a Master's Degree in Music Therapy and and an undergraduate degree in vocal performance. She is a board certified music therapist (MT-BC) with specialized training in Neurologic Music Therapy (NMT).
---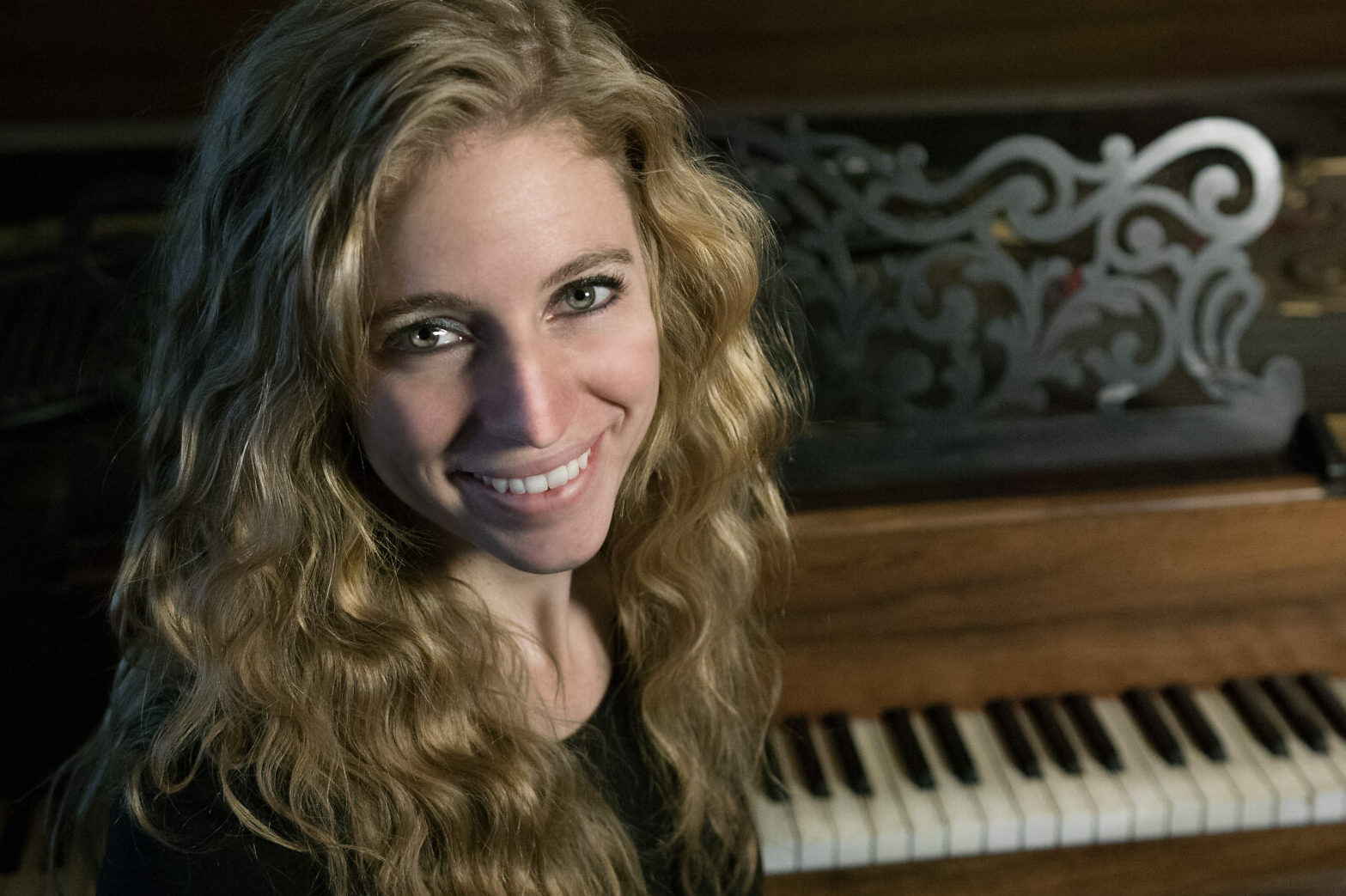 Amy Erhard is thrilled to be the co-owner of Altitunes with Susie Frey! She loves finding new and better ways to teach, and creating classes and materials that help her students learn, engage with music, and become the best musicians they can be. She recently got married, and has 6 chickens!
Amy has an undergraduate degree in piano performance from UW Superior and a masters degree in music therapy from CSU.
---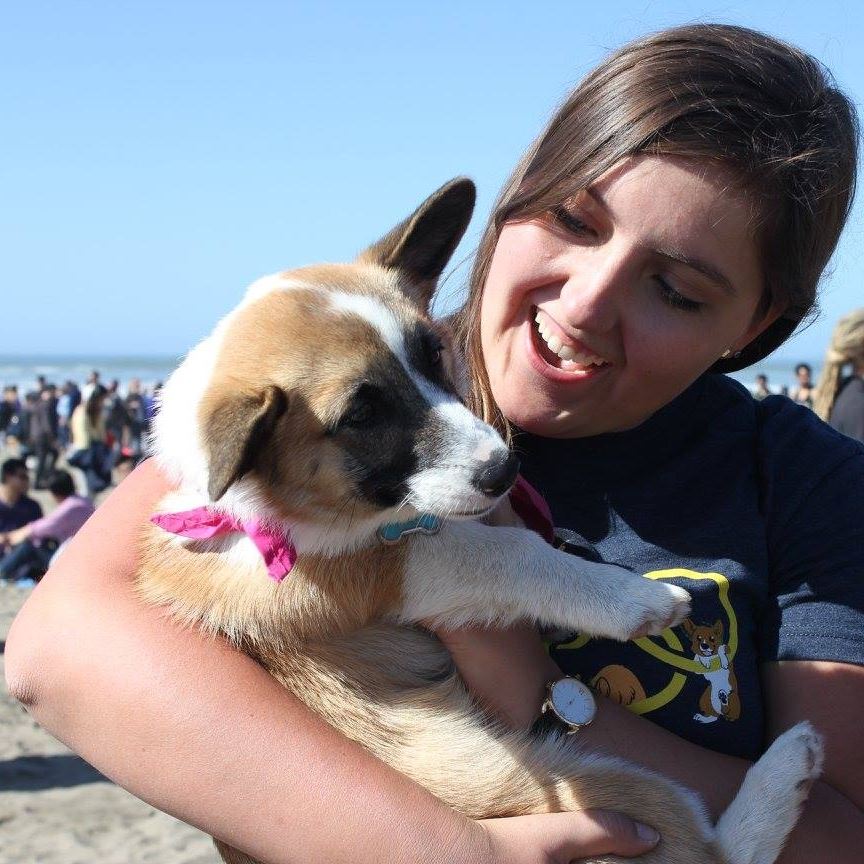 Kathryn Trujillo is a Board-Certified Music Therapist with a Masters in Music Therapy from the University of the Pacific. She also has a bachelor's degree in Kinesiology from St. Mary's College of California.

She recently moved to Colorado with her husband. She provides music therapy services, leads group classes, and teaches piano at Altitunes. Kathryn is a kind, compassionate, intelligent and motivated therapist and teacher and we are so proud to have her on our team!
---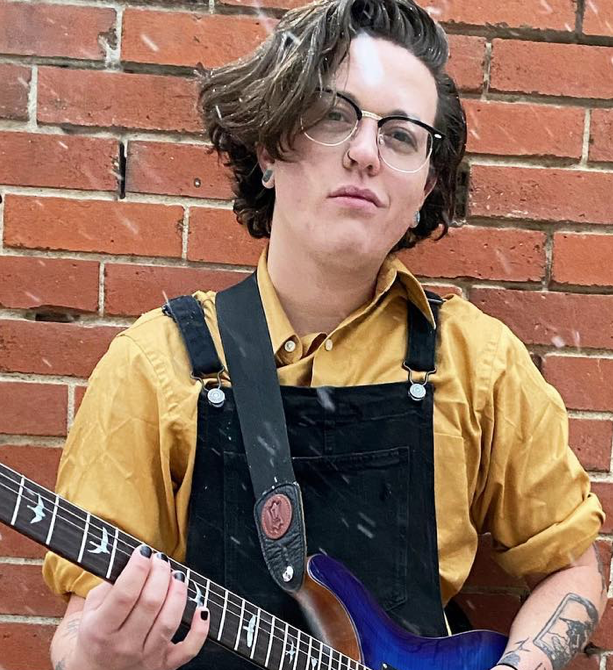 Chase Cavanaugh is a Board Certified Music Therapist with a degree from Berklee College of Music. Chase leads group classes, provides music therapy services and teaches guitar at Altitunes.
He is an avid songwriter and performer in the Denver area (ask him when and where you can see his next show!). Chase's contagious laugh, great work ethic, positive perspective, and care for his students are only a few reasons we love having him on our team!
---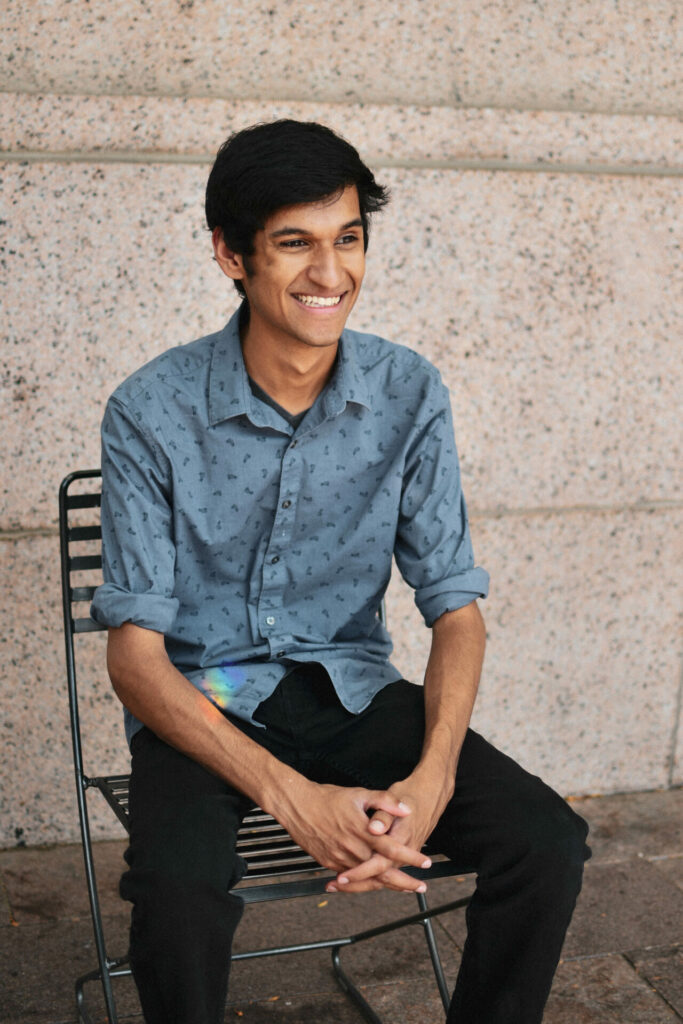 Bharat teaches piano lessons at Altitunes and in-home. Bharat is an active performer and recording artist in the Denver music scene. You can catch him performing with his band +Ultra and many other acts in the Denver area! He received his bachelor's in piano performance with a Jazz emphasis from the University of Colorado Denver. Bharat also completed a 5 week training at Berkeley and participated in Colorado Conservatory for Jazz Arts. Bharat has been teaching piano since 2018. He has taught for Suzuki, School of Rock and Sound Formation before he started at Altitunes.

Bharat's fun personality, sense of humor, amazing piano skills, and ability to relate to his students are a few of the reasons we are so appreciative to have him on our team!
---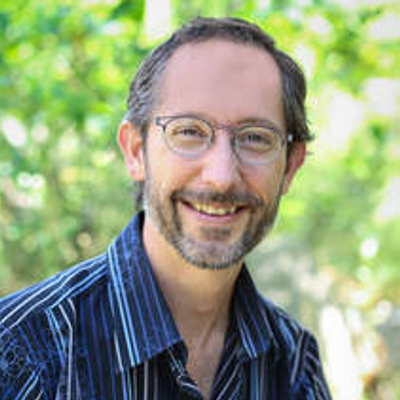 Adam Revell teaches piano, composition, and music production at Altitunes. His fun and friendly teaching style puts students at ease and creates an ideal learning environment in his lessons.
Adam has worked as the keyboardist for the Motet, John Common and Blinding Flashes of Light, The Eminence ensemble, and the Jaden Carlson Band. He has also leads his own groups and performs frequently in the Denver area (ask him about his next performance!). He was mentioned in Westword magazine as "one of Denver's best pianists." We agree! Adam holds a master's degree in jazz performance and pedagogy, and piano performance from the University of Colorado.
His experience, kind instruction, enthusiasm and expert piano, and teaching skills make him an ideal Altitunes team member!
---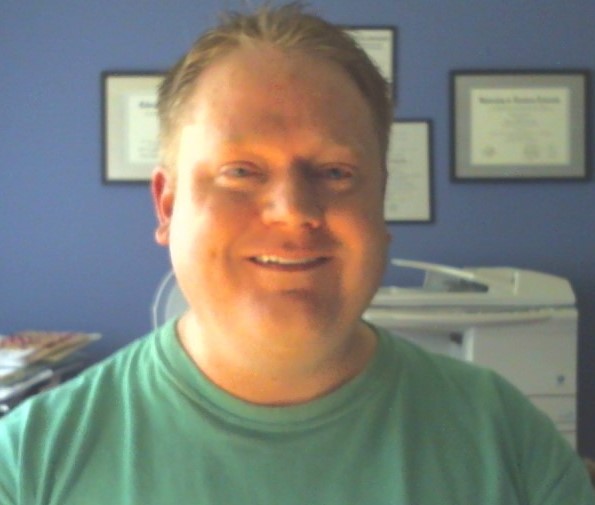 A Colorado native, Randy teaches piano and voice lessons at Altitunes. He holds degrees from CSU and UNC. Randy taught public school choir and music for over 27 years. He also taught a summer institute and gifted and talented programs, musical theatre directing, and private instruction in voice and piano. He recently took an early retirement to devote his time to teaching lessons.
Randy is an experienced, kind, and devoted teacher who is able to meet each student where they are at and create a fun and positive learning environment in his lessons. We are so happy to have him on the team!
---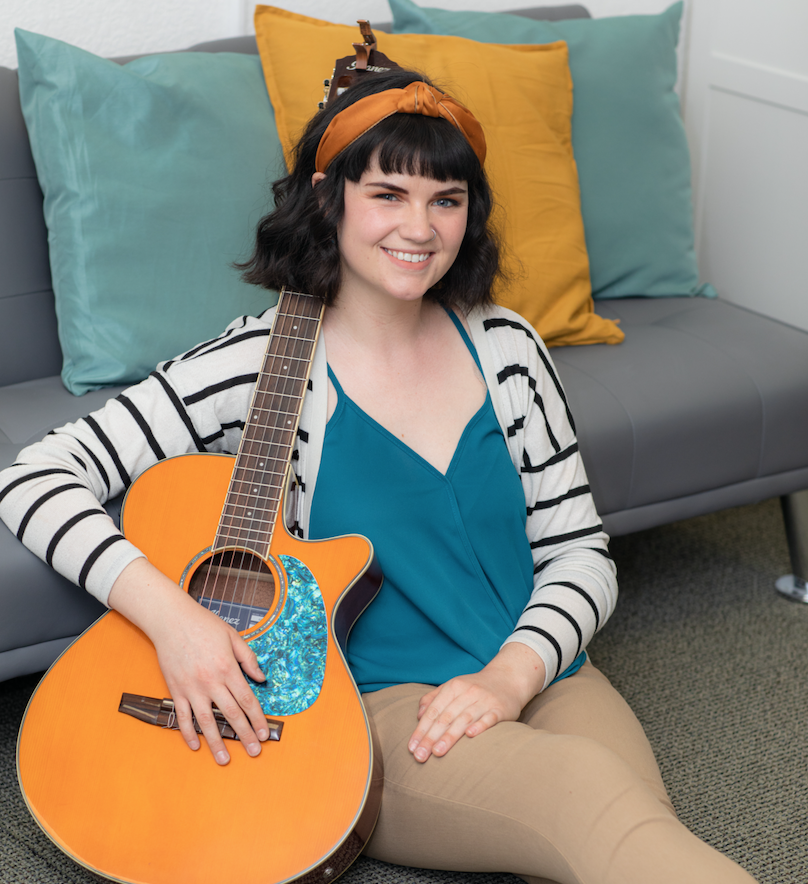 Mallory Connors is a Board-Certified Music Therapist with a degree from Colorado State University. Along with helping her Music Therapy clients to reach their goals, she also teaches piano, guitar, voice,
and ukulele. Her favorite types of music include oldies from the '20s through the '70s, and all types of world music. She has two black cats, a fish tank with aquatic frogs,and a crested gecko lizard!