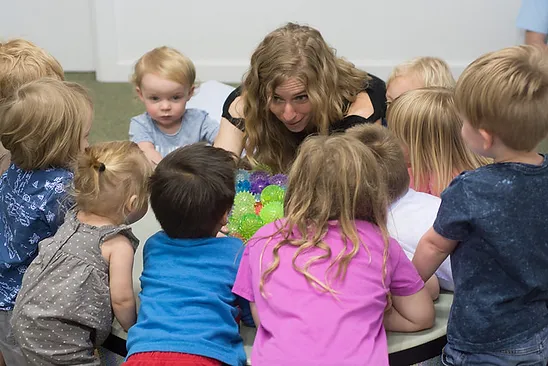 For your private class or birthday party, we select music and instruments based on your child's favorites, party theme, age range of children attending and number of children participating in musical fun.
​​All music is performed live designed to engage and encourage group participation and fills any party with positive energy and fun!! Ideal toddler birthday party for 1st – 6th Birthday Parties
Pricing
30 minutes of music | $225
45 minutes of music | $250
Parties at your home or outdoor venues- Includes drive time, loading and unloading and music
Parties at Altitunes- Includes 30 minutes of setup time and 1 1/2hours of celebration time including music.
Fill out the contact form for more information