0Amy Israel is a real discovery! We like the way she interacts with our daughter making every effort to forge a strong and trustworthy relationship. She's an excellent communicator and very responsive to all our queries. Importantly, our daughter says she teaches well. We are hopeful that our daughter will continue to love her piano lessons and develop a deep understanding and appreciation for music.— Aarthi S.
1Amy is great! She's patient with me, as a very new adult learner. She's very communicative and sends me things to work on. I really love the online format. I would definitely recommend Amy to other students!— Jeanne S.
2Amy is a wonderful music teacher. She has taught our daughters for several years. I'm very pleased with how much they have learned, and they love having Amy teach them. They are continuing to build their fundamentals, while getting fun and challenging pieces to work on. They stay interested without being overwhelmed, and they continue to grow and have fun.— Doug S.
---
---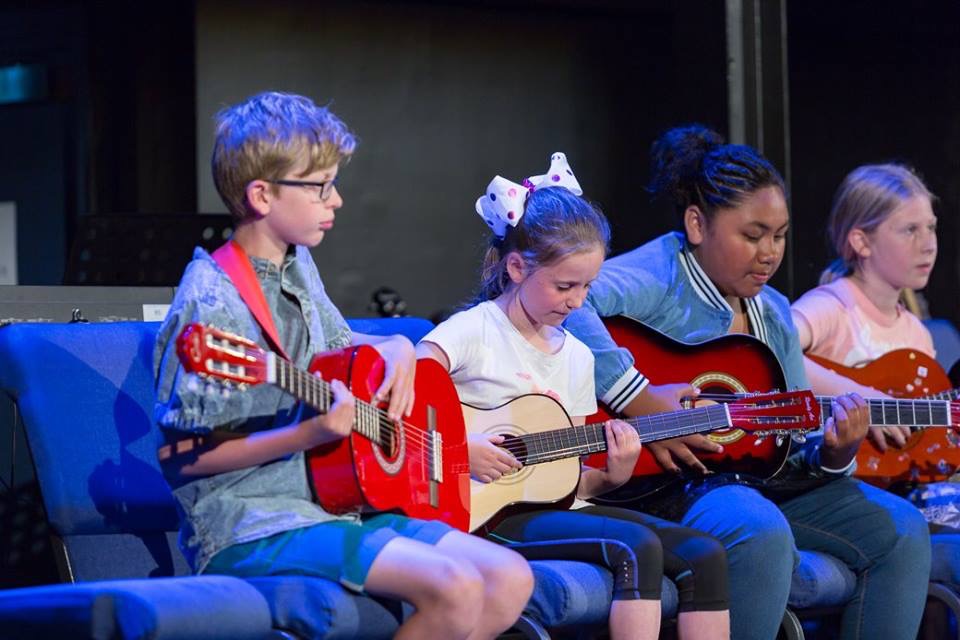 Group Music Lessons
Group lessons are a great way to learn an instrument, make new friends, and have a lot of fun!
Benefits of Group Lessons 
 – Learning in a group promotes confidence and performance skills.
– Kids learn from each other as well as the teacher.
– Students learn to listen and play as an ensemble/band right from the start. Teamwork and collaboration skills are developed.
– Group classes can be more affordable than private lessons
– Group lessons create a strong music community and for many students can be more fun and motivating than private lessons (kids love to hang out with their friends!)
Scroll to the bottom of the page to view current group lessons at Altitunes!
Learn More About Group Lessons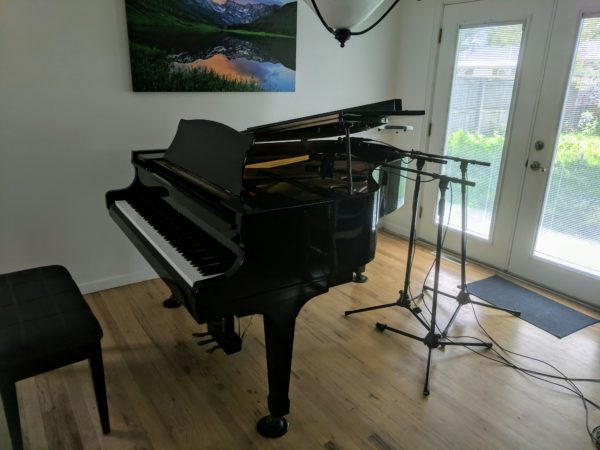 Private Music Lessons
(ages 6 and up)
Private lessons have been the tradition way for students to learn an instrument and are very effective especially for the more serious music student. Students will have in depth one on one instruction to maximise their learning and progress at their own individual pace. Our awesome music teachers will create an individualized learning plan to fit each student, family, and their goals.
Instruments Offered 
Piano, Guitar, Ukulele, Voice, Music Production
Lesson Length
30, 45, 60 min once or twice/week
Locations
Altitunes Wheat Ridge 5630 W. 29th Ave Wheat Ridge Co 80214
Altitunes Lakewood 1075 S. Yukon St. Unit LL12, Lakewood Co 80226
Please fill out our contact form for more information on lessons!
PRIVATE LESSON INFORMATION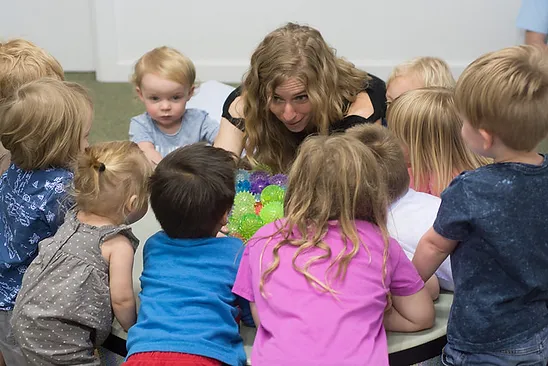 Music Makers
Ages 3-5
Join us for a fun filled group music class for kids age 3-5! In this class we will explore instruments, sing, move to music, use our imaginations, exercise our creativity, and begin to develop the foundational skills needed for private music lessons. Come explore music with us!
---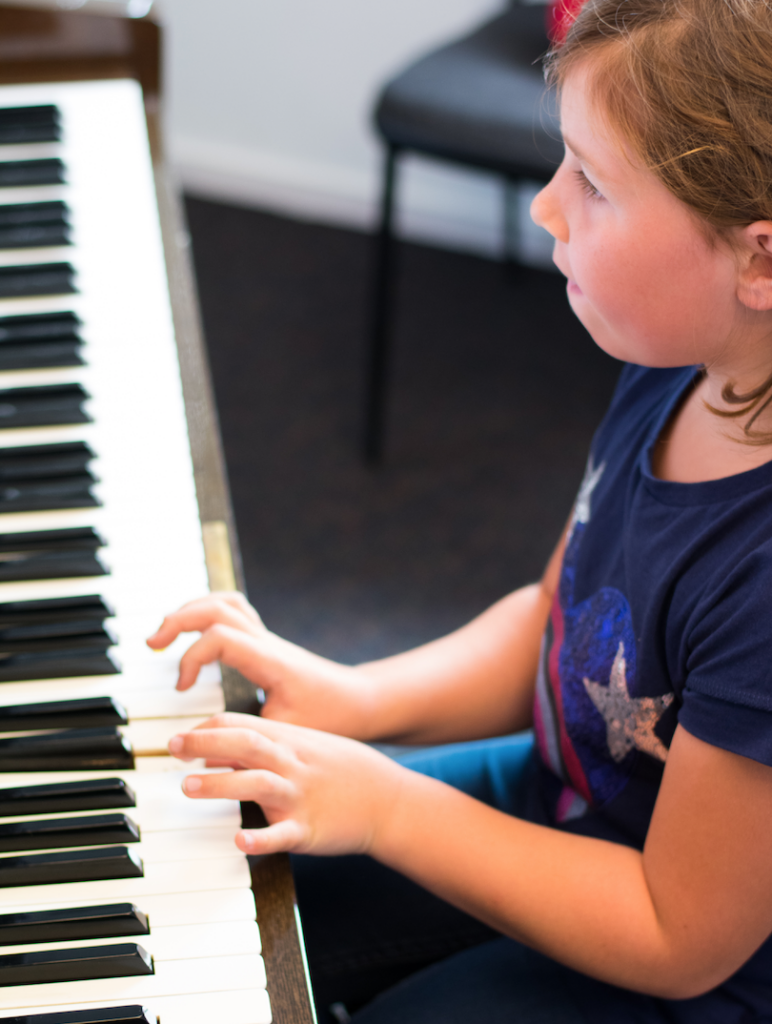 Piano Pals
Ages 5-6
This foundational piano course is the perfect first step in learning an instrument! In this 10 week course the student will learn the foundations of piano playing, music theory, reading music notation, playing by ear, improvising, composing and more! This class is sure to grow your child's knowledge, skills, and love of music with a developmentally appropriate curriculum designed just for 5 and 6 year olds!
---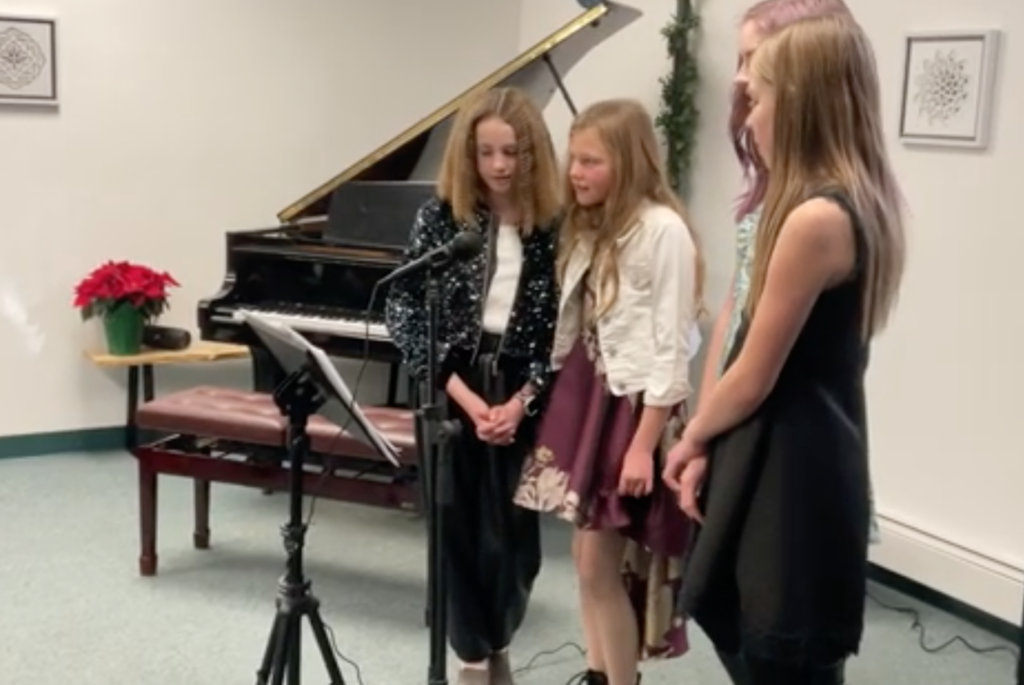 Group Voice
Improve your singing, learn popular songs, and get comfortable singing with and for others in a friendly and welcoming environment. Sessions will include vocal warm ups, vocal technique tips, learning new songs, and getting to know your fellow singers.The class will conclude with a group performance at the Spring or winter recital.
---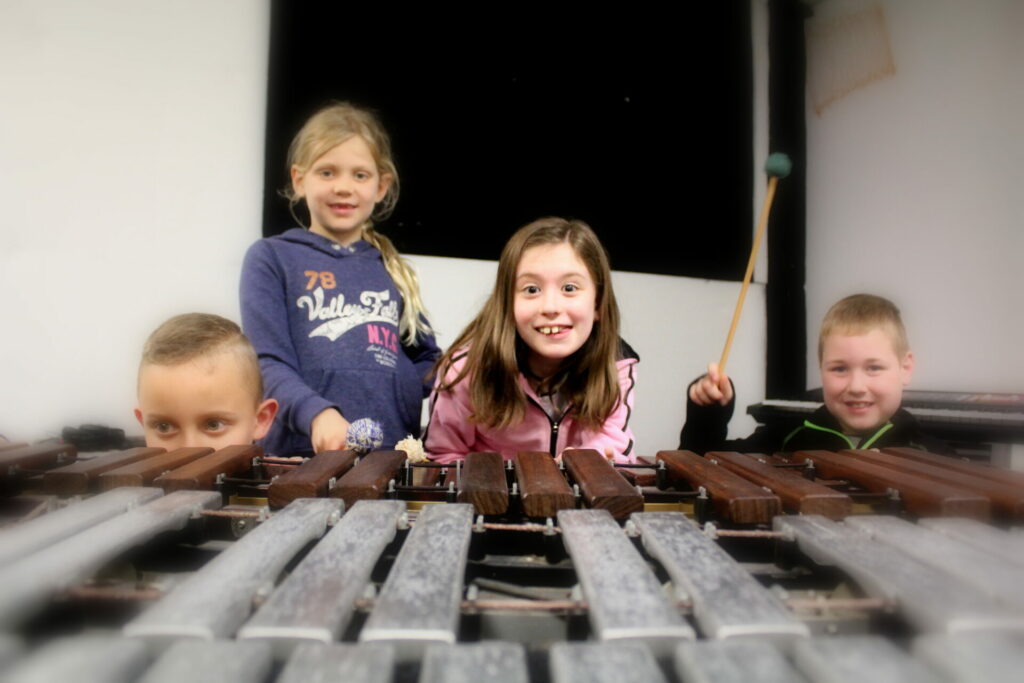 Group Make-up Class
If you've missed a lesson and would like some extra instruction and practice time, please join us for a group make-up lesson! All ages and abilities welcome. This class will look different depending on who signs up but here are some activities you may experience: informal performances of music each student has been working on, music trivia, music games, group jam sessions, instrument exploration, theory activities, new friends, and fun!